The quality of the photos and videos from this company is better than what you get from other companies, because all photos and videos and editing, are made by high quality digital equipment, without loss of quality. We will have a new virgin every month! You will have a new act of defloration also every month! "Euronet Group Inc. All right reserved.
Meet our newest model, Melissa and her boyfriend Titos!

Melissa is 18 years old.
ACT OF DEFLORATION BEFORE THE CAMERA! YES! THEY DID IT!!!
SUPER QUALITY DIGITAL PHOTO AND DIGITAL VIDEO NOW AVAILABLE!
EXCLUSIVE WORK FROM PHOTOGRAPHER Sergey Afanasiev!
HUGE SCREEN VIDEO!
HUGE SCREEN VIDEO!
Approx., 101 Mb HQ Melissa's Video in the members section!
Yes! !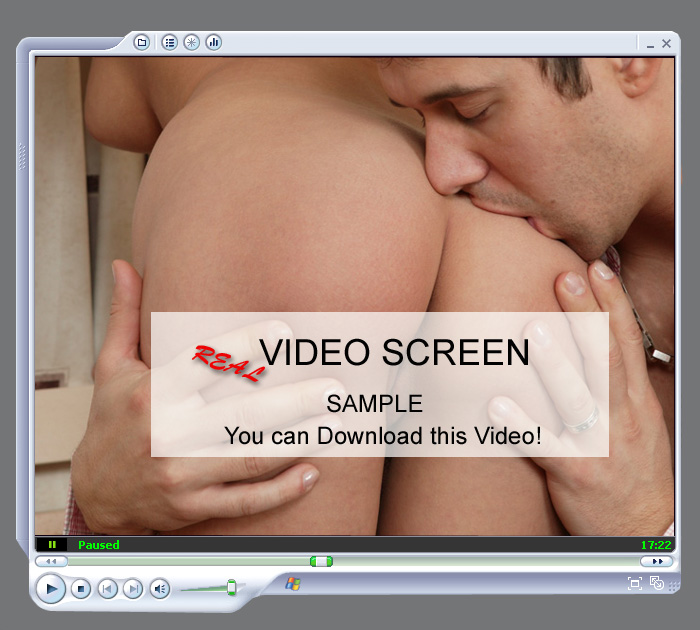 ALSO: Super large size pictures! Up to 1800x2705 PIXELS !!
Now available for our members!

Comments:
I am so impressed with your work. The digital is so much better than VHS. The picture is bright and sharp. The sound is great. The editing is also great. The whole movie is just great. It is almost like they are actors following a script, they are so good with their emotions. We get to see her hymen and her reaction when he presses his finger there.
I usually don't comment on guys, but I will here. For this video, you are lucky to get someone who can perform in front of the camera. Someone told me that less than one in a thousand guys can do it with a cameraman shooting. Also some guys have a thin penis. They are called "needle dicks". He was not. I got the impression that he was experienced, because of the way he performed.
Best regards,
Paul.