Helen Flingston: I've just turned 18. I voluntarily agreed that the moment of loosing my virginity will be photographed and videotaped. I am not a model and this the first time I am getting undressed before the camera. Maybe, it is stupid that I agreed but I need some money...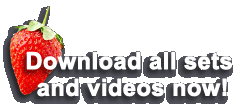 The dress was so thin I could see she wore no panties. I could not help but blush as this girl saw my excitement at seeing her virgin body under that dress. She was not bashful at all, and sat down with her legs slightly apart. I saw a perfect virgin pussy, trimmed with short blond hair. I wanted to get down on my knees and kiss her pussy, but instead, I only spread her lips and examined her hymen.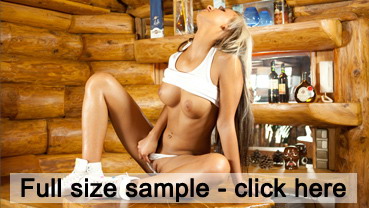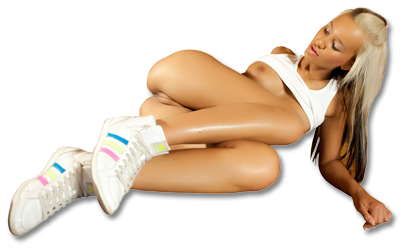 Lala Princess. She just turned 18 years. She is very sexy and very funny girl. Of course she has lost her virginity right before our camera. You can download hot defloration video and hymen pics right now!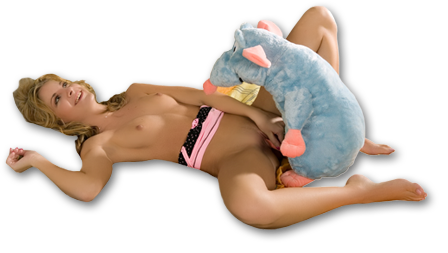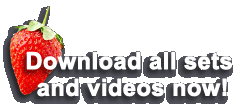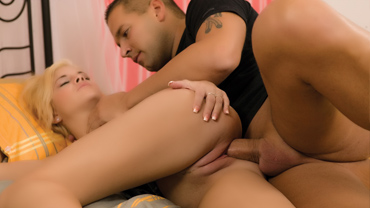 Paris Nicollet just turned 18! She never had sex before we met her. She confirmed her virginity and we have shot her cherry for you! She told us that once she had anal sex with her former boyfriend and she was crazy of it... But her pussy is still untouched and she saved her hymen! You can see the shooting session on our video in our Member's section. Her young and beautiful body is on our high-quality photos and High Definition Video in the Member's section. You can download it to your computer right now!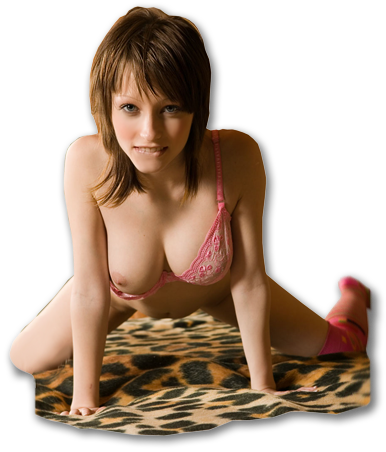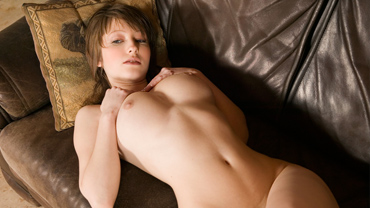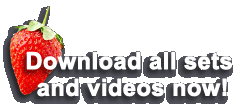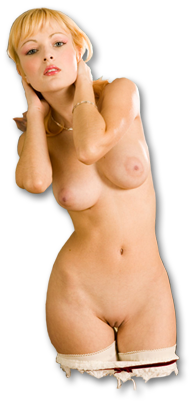 ...It was a hot summer day and she was wearing a short skirt with no panties. She was in her parents apartment and was on her hands and knees washing the kitchen floor. She was alone with her fat boyfriend. She was shocked when he suddenly jumped on her back and held her with his hands. She tried to get him off but he was very strong and growled at her. Then she felt something wet and hot poking at her pussy. She wiggled her ass to stop him and then she felt it slip into her anus. He started pumping her very fast. As she told me the story, she blushed and admitted to me that it was a pleasant feeling. She knew what he was doing, because she had already seen this on video. After a minute she felt something hot squirt inside her. After her boyfriend got off of her, she stayed in that position for a few minutes while he licked her pussy. As a result of this shocking experience, she remained a virgin until now. She is OK now and was very willing to lose her virginity before my camera.